Website, Design, Profile
Hosting, Domain, System
As a Malaysia system and website developer, ZERP System Sdn Bhd will assist your good company to provide one stop solution for information technology.
Our wide experience in various fields of manufacturing, shipping, port, engineering and other services, together with our excellence team in system analyst, multimedia, networking and software engineering will ensure our products and services at good quality level & deliver on time.
Developing With a Passion While Exploring The World.
Nowadays, information technology is one of the important things we must have at our company to succeed. We believe various types of industries and services need customization system to ensure information technology applied smoothly and efficiently.
Our experiences both in the information technology are the advantage to having the right disposition and business acumen to experience a steady development, growing from strength to strength. Dedication, enchanted by service oriented natures and reinforced by a result-driven attitude has attributed well towards the business success of the company.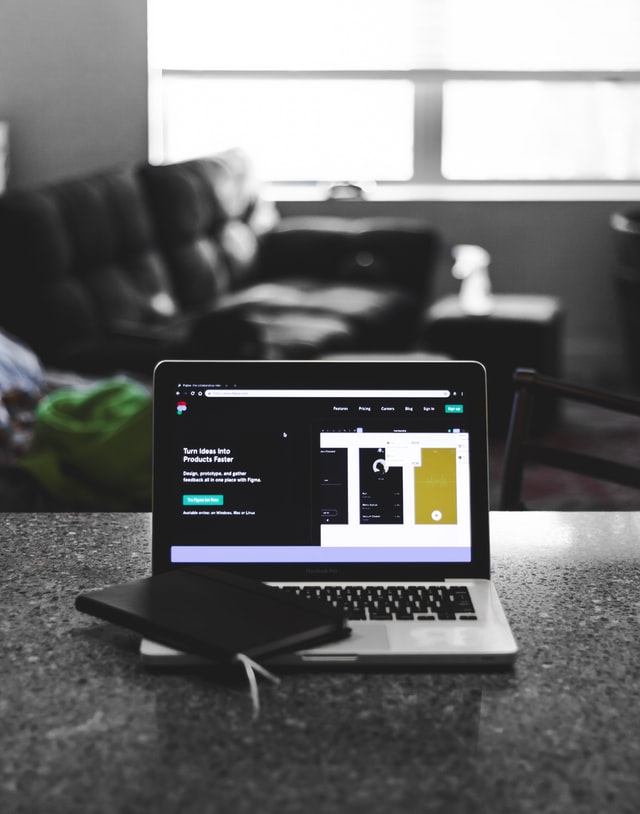 Innovate, Connect, Inspire.
Our mission is to make your business better through technology.
Our experience team expertise in many fields.
Writing well designed, testable, efficient code by using best software development practices to develop customized website.
Highly creative and multitalented Graphic Designer with extensive experience in multimedia, marketing, and print design.
Develop and implement applications and programs for the customized processing systems used in businesses and organisations.
Train end user to manage website, email, set up email on Personal Computer & Cell Phone and end user system training as well.